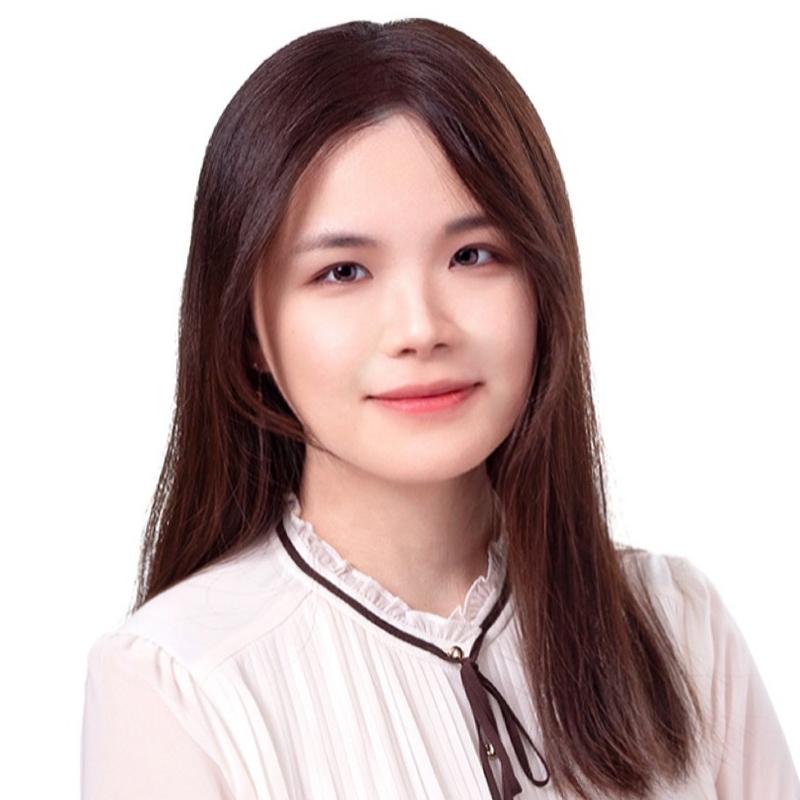 Athena Lee
MA
Clinical Research Coordinator, Nudge Unit
Athena Lee is a clinical research coordinator at the Nudge Unit.  
 
Athena holds a master's degree in social science psychology from the University of Chicago and a bachelor's degree in clinical psychology from the University of California, San Diego. As an undergraduate, Athena focused on learning and memory enhancement research and performed clinical studies within the San Diego health care system. During graduate school, her research shifted to improving the mental health of children who have endured traumatic experiences.
 
Before joining the Nudge Unit, Athena spent time at National Chengchi University's occupational health and well-being/psychology department in Taipei, Taiwan, where she sought to understand the multifaceted challenges faced by informal elderly caregivers. Athena is dedicated to advancing her research to address health equity disparities and to enhance medical decision-making, all with the overarching goal of improving patient outcomes.
Advanced technologies such as telemedicine, remote monitoring, and virtual consultations will be widely adopted, ensuring accessible and efficient health care services for all.
I've been to Japan a lot, and I still love it. I also love visiting places that are good for tropical vacations, like Taiwan and Hawaii.
Use Procreate or Photoshop for drawing, create GIFs (short animations), design chat stickers, and publish them on social media platforms
Digital drawing, game night with friends
My younger sister and I adopted three beautiful angels (Soko, Doko and Asoko) from a shelter