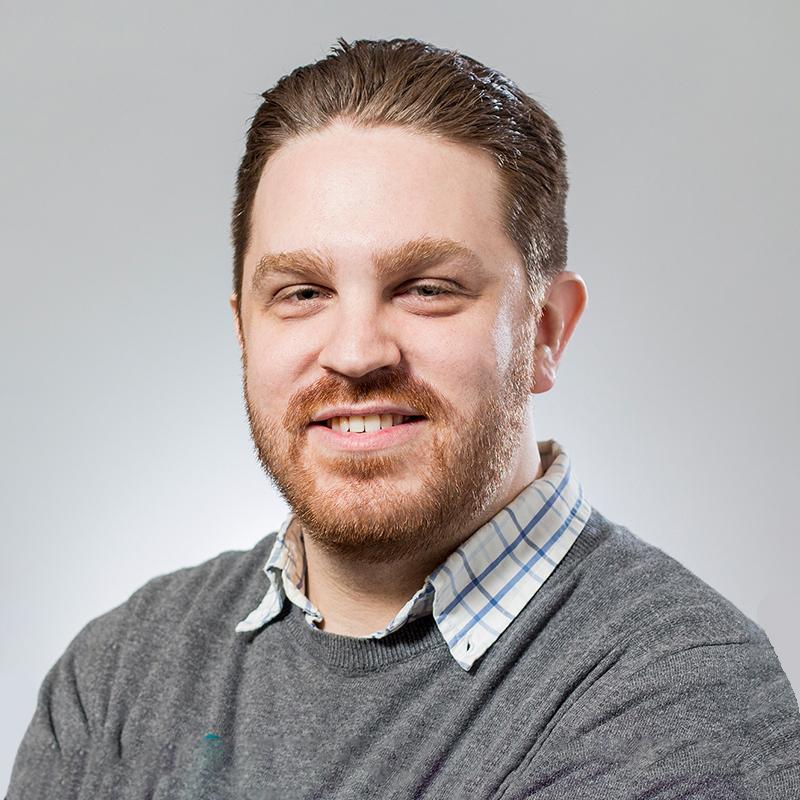 Ben Rosenbach
Senior Software Developer, Way to Health
Ben Rosenbach is a senior software engineer at Way to Health. Ben has a particular passion for web development. He believes it presents the greatest opportunity for new and unique ways of interacting with users. He feels that he is at his dream job because he's constantly challenged to be as creative as possible and also has the opportunity to explore new technologies. 
Before joining the team, Ben worked with multiple software development and engineering organizations.
Ben holds a bachelor's degree in computer software engineering from Drexel University.