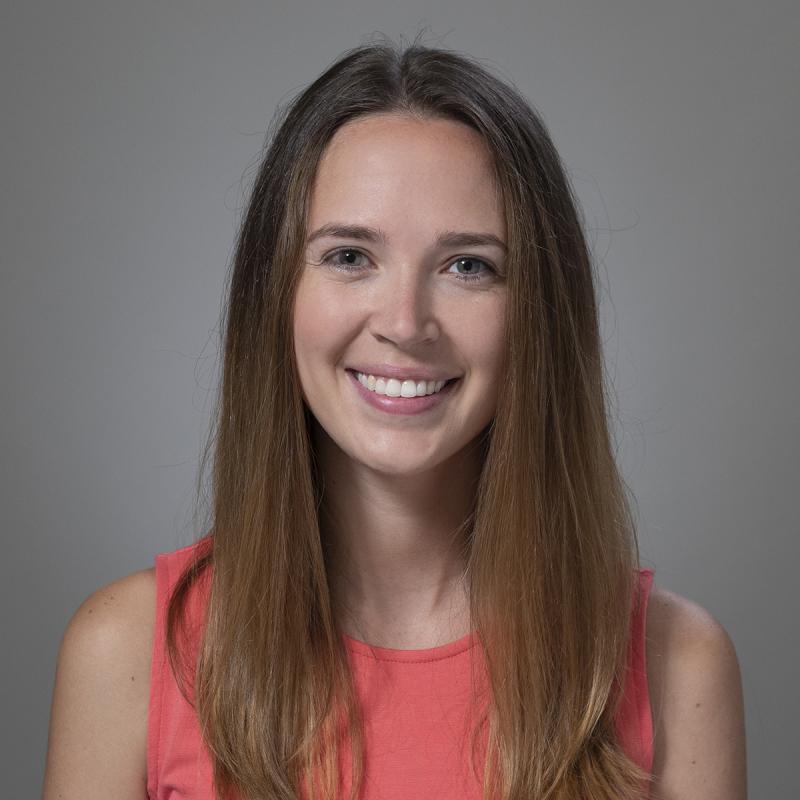 Engage with Caitlin McDonald
Caitlin McDonald
MPH
Research Project Manager, Population Health Lab
Caitlin McDonald is a research project manager at the Population Health Lab. In this role, she manages various studies that leverage behavioral economics principles and technology to improve patient engagement, care delivery, and population health.
Currently, her work focuses on preventive screenings and vaccination uptake, particularly among those at high-risk for noncompliance, to help address gaps in care. Caitlin also manages a clinical hovering program that uses text messaging to help improve engagement among patients with inflammatory bowel disease.
Caitlin holds a master's degree in public health from the University of Pennsylvania and a bachelor's degree in molecular biology with a minor in psychology from Fairfield University.
More about Caitlin McDonald
Promoting preventive health, improving health care delivery, and addressing the social determinants of health to improve health equity
All people, regardless of socioeconomic status, education level, or zip code, will have access to affordable and quality health care that is patient-centered and prioritizes preventive health
I love to travel, but Sea Isle City, NJ, will always hold a special place in my heart
I played the drums in my high school's band
Cooking and spending time with family and friends
My dog, Noodle, is my pride and joy!