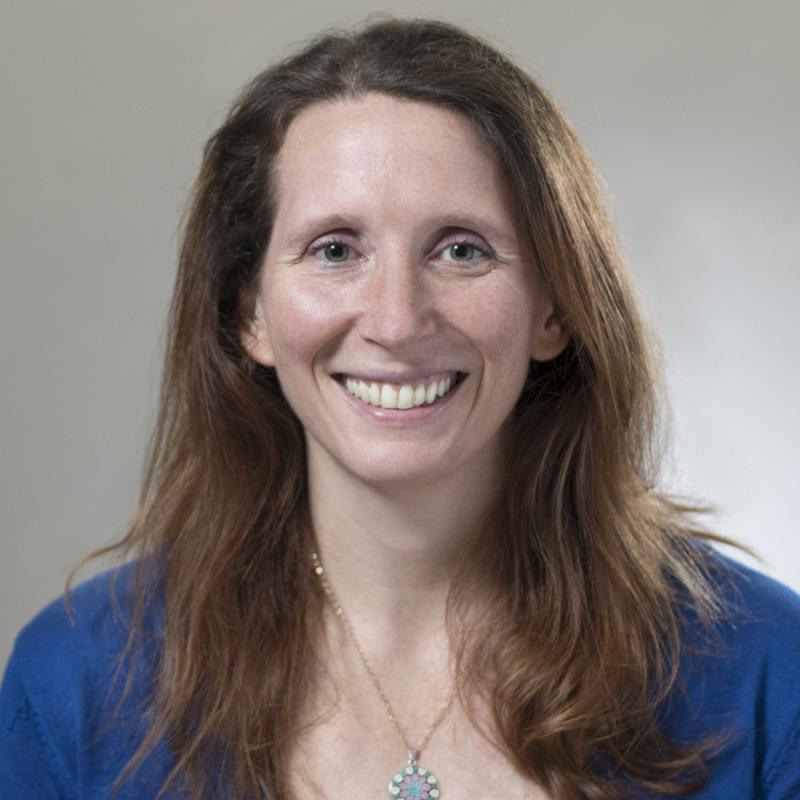 Cathy Reitz
MPH
Research Project Manager, Population Health Lab
Cathy Reitz is a research project manager at the Population Health Lab. In this role, Cathy manages a portfolio of research studies that leverage technology and principles from behavioral economics to drive innovation in care delivery and improve population health outcomes at Penn Medicine.
 
Her current efforts focus on preventive screenings, medication adherence, and hypertension management. Cathy is also working to scale remote patient hovering programs for colonoscopy navigation and recovery from lower joint replacement surgery from the research setting to Penn Medicine's general population.
 
Cathy holds a master's degree in public health from Emory University and a bachelor's in biological anthropology from James Madison University.
Reducing health inequities, preventive care, and improving health literacy
Whatever the mechanism - quality, affordable health care for everyone
That it becomes equitable and affordable for all
"What is now proved was once only imagined." - William Blake
Lily, SweetPea, and Zen