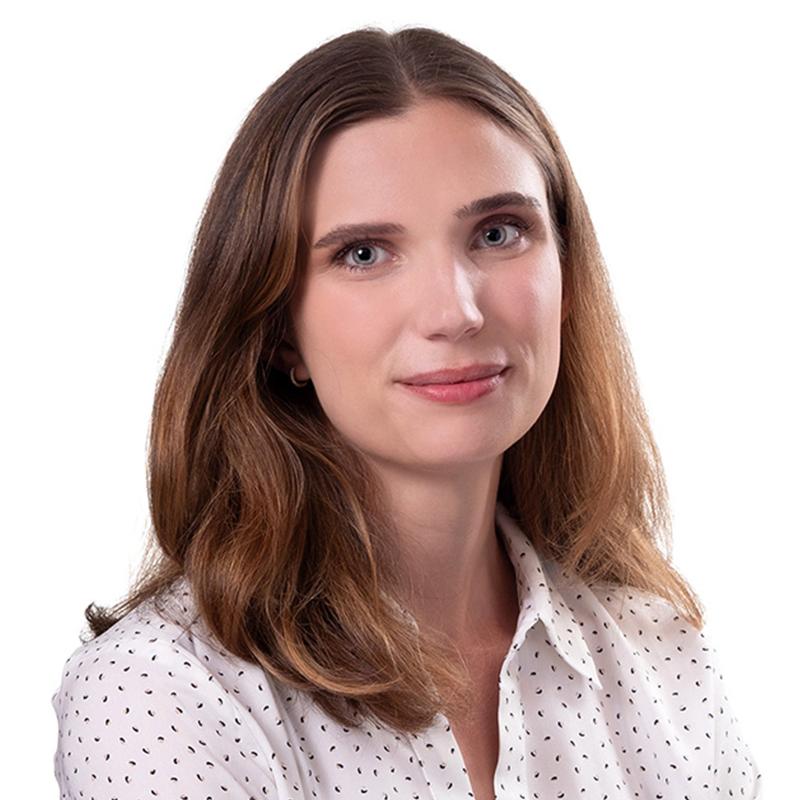 Hannah Dart
MS
Clinical Research Coordinator, Nudge Unit
Hannah Dart serves as a clinical research coordinator for the Nudge Unit.
 
Before joining the Nudge Unit, Hannah worked on clinical weight loss programs for the Center for Weight, Eating, and Lifestyle Sciences at Drexel University. Her projects investigated whether acceptance and commitment therapy practices improved weight loss outcomes and tested the effect of gamification on program compliance.
Hannah earned her master's degree in psychology from Drexel University and her bachelor's degree in English and applied physiology and health management from Southern Methodist University. As an undergraduate, she worked with the Health Behavior Lab on using mindfulness for exercise compliance and with the Anxiety and Depression Research Center on gait differences in individuals with and without depression.
Researching health inequities
Women signed up for a weight loss program using gamification at a higher rate compared to group and mHealth. There was no significant differences among the program advertisements for men.
Accessible. We should be focusing on prevention.
Emmanuelle Charpentier and Jennifer Doudna
"Do not allow your mind to be imprisoned by majority thinking. Remember that the limits of science are not the limits of imagination." – Dr. Patricia Bath
I do creative writing for fun
"Everybody is a genius. But if you judge a fish by its ability to climb a tree, it will live its whole life believing that it is stupid."
The only opinion that matters is your own. No one else knows you as well as you do.
Sitting in the park with my dog
Sophie, my golden retriever