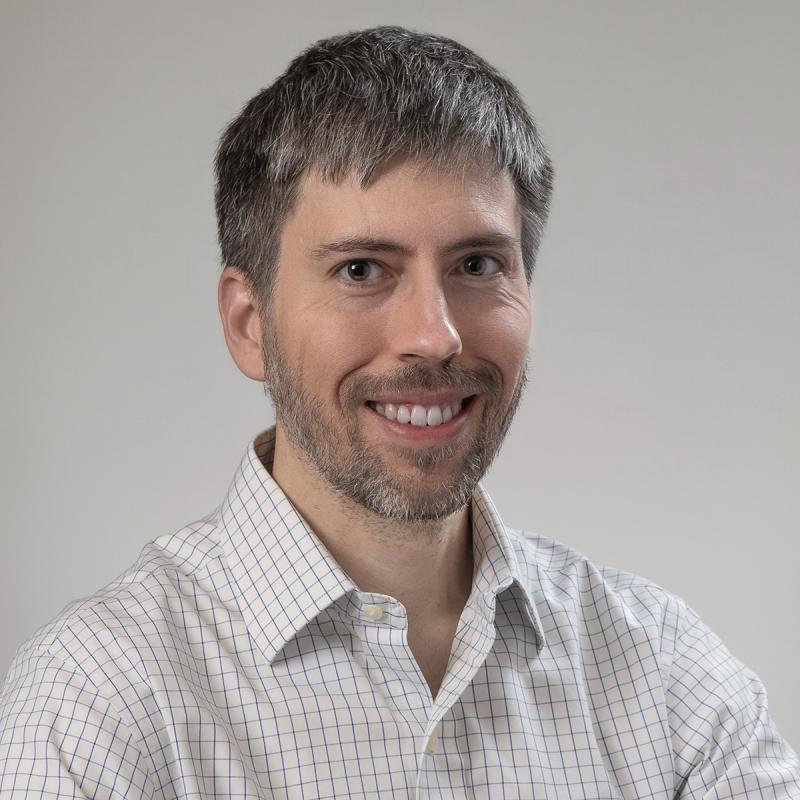 Jeff Ebert
PhD
Senior Research Investigator, Nudge Unit
Jeff Ebert is a senior research investigator at the Nudge Unit.
Jeff completed his doctorate in social psychology at Harvard University in 2008. Earlier at Swarthmore College, he majored in psychology and minored in computer science. He has published in leading journals on diverse topics, including self-control, perceptions of agency, and implicit bias.
Before joining the team, he served as the research lead for an international consulting startup. In that role, he developed bite-size, psychology-based interventions for an app that helped leaders and teams build self-awareness and create new and better habits. In his current role, Jeff assists with CDC-, DOT-, and FDA-funded trials and health system interventions intended to reduce accidental harm and save lives by promoting lasting behavior change.
Healthier living leading to less need for medical care and equal access to personalized care when needed
Ben Franklin (Lin-Manuel said it best)
"All questions are the frame into which the answers fall. By changing the frame, you dramatically change the range of possible solutions." - Tina Seelig
I can write (but not perform) raps
Running, climbing, and crafting herbal elixirs