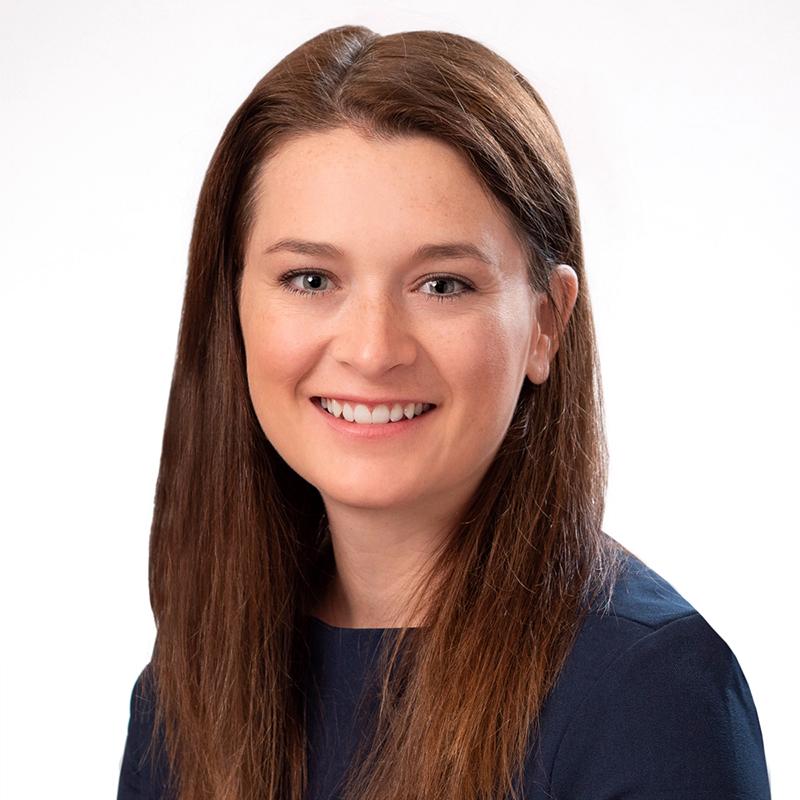 Kim Waddell
PhD, MSCI, OTR/L
Research and Innovation Manager, Nudge Unit
Kim Waddell is a research and innovation manager at the Nudge Unit, an assistant professor in the Department of Physical Medicine and Rehabilitation at the Perelman School of Medicine, and a core investigator at the VA Center for Health Equity Research and Promotion. In the Nudge Unit, Kim provides expertise in patient engagement and works with multiple research groups on the development and evaluation of nudge interventions to improve the quality and delivery of health care. 
Kim's research explores how to improve the long-term health outcomes of adults with neurologic disease by leveraging insights from behavioral economics – for example, to improve physical activity and disease self-management and translate in-clinic rehabilitation improvements to daily life. This work includes use of wearable devices and remote monitoring technologies. She has a growing interest in using administrative data to better understand post-stroke recovery and disability and to identify patient populations who may be most in need of additional interventions to improve overall health. She is actively involved in multiple clinical trials, including multi-component nudge interventions at the clinician and patient level. 
Kim received her PhD in movement science and her master's degree in clinical investigation from Washington University in St. Louis. She received her master's degree in occupational therapy from the University of North Carolina at Chapel Hill. Prior to her faculty role at Penn, she was a postdoctoral fellow in the Nudge Unit.
Rehabilitation and improving care for those living with chronic, complex disability
Improving individual health behaviors at home, such as physical activity
Individualized, scalable programs that empower individuals to manage their health and well-being at home
Equitable care that prioritizes lifelong health and wellness for all individuals
I grew up on a farm in rural Illinois