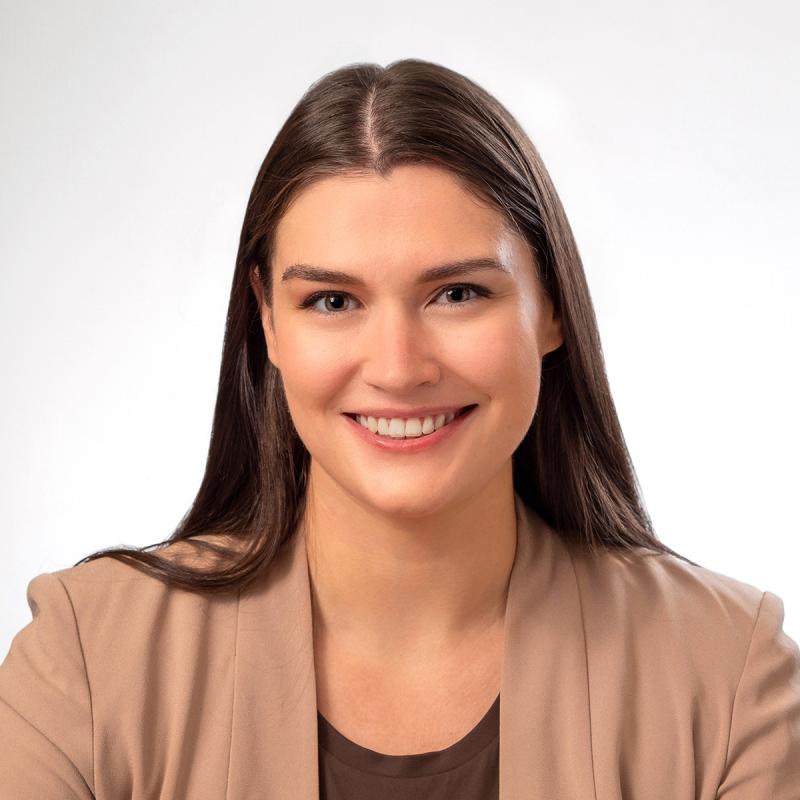 Engage with Laura Kavanaugh
Laura Kavanaugh
MHCI
Innovation Manager, Center for Insights to Outcomes
Laura Kavanaugh is an innovation manager at the Center for Insights to Outcomes, where she works to support clinical teams to help reimagine processes and provide better patient and clinician experiences. 
 
Before joining the team, Laura served as a business development specialist with an urgent care company in Philadelphia. Aligning deeply with the company's mission statement that "everyone deserves great care," Laura acted as a community liaison and helped establish the brand as a trusted health care partner in the neighborhoods they serve. Additionally, her work included managing and reimagining the occupational medicine department and facilitating COVID-19 testing services. She is passionate about providing equitable health care delivery to Philadelphia's underserved areas. 
 
Laura received her master's degree in health care innovation at the University of Pennsylvania and her bachelor's degree in communicative advertising from the University of Massachusetts Amherst.
More about Laura Kavanaugh
Health equity, equality, and ethics
To harness the power of innovation to deliver equitable and quality health care to all
"Think and wonder. Wonder and think." - Dr. Seuss
Reading, cooking, walking along the Schuylkill river trail, and listening to music