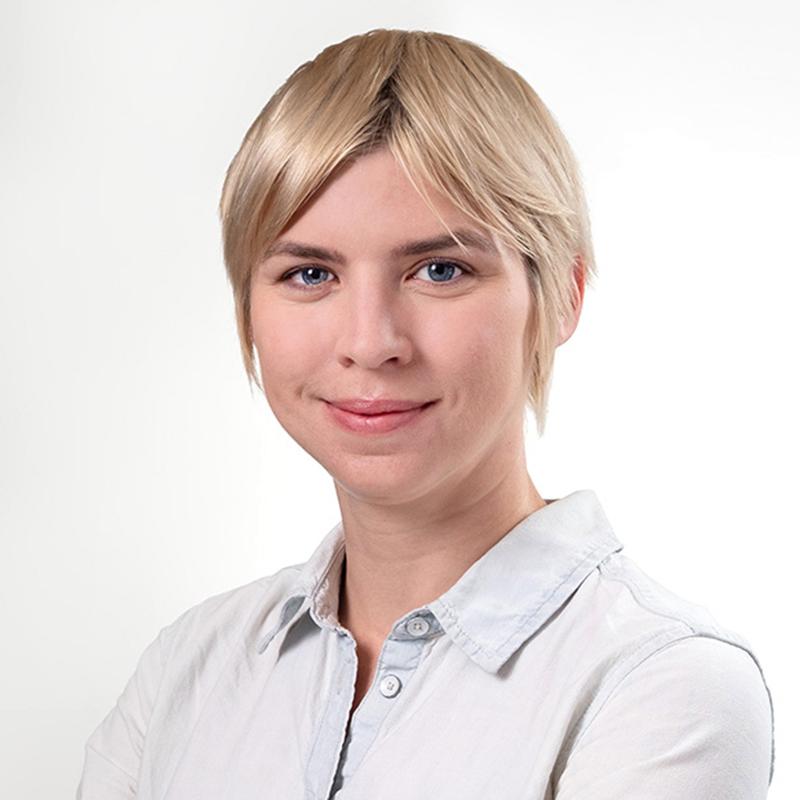 Laurel Adams
MBA
Senior Design Strategist, Nudge Unit
Laurel Adams (she/they) is a senior design strategist with the Penn Medicine Nudge Unit. They work across the portfolio to lead the research and design of nudge interventions, guiding teams through contextual inquiry, problem definition, ideation, design, and validation. At the Nudge Unit, she has worked on projects aimed at providing text-based treatment for opioid use disorder patients, increasing adoption of firearm safety devices, and promoting safer driving behavior.
Before joining Penn, Laurel spent eight years in software product design. Most recently, she was a senior user experience (UX) researcher with Webex (part of Cisco Systems), leading complex discovery research to define user needs for the enterprise video conferencing service. Her work guided the product strategy of UX designers and product managers to better serve Webex users. Prior to that, Laurel oversaw Webex's content design, managing a team of writers and agencies across all user touchpoints to create a cohesive, consistent product voice. Alongside their experience in the tech industry, Laurel has been active in the civic design community, leading teams to develop gender-inclusive locker rooms at the Oakland YMCA and helping public schools create accessible websites during COVID-19. 
Laurel holds an MBA in design strategy from the California College of the Arts and a BA in international relations and Spanish from the University of Delaware.
"Like all systems, systems of oppression, inequality, and inequity are by design. Therefore, they can be redesigned." - Antionette Carroll (she/her), founder of Creative Reaction Lab
I've never eaten a Philly cheesesteak!