M. Kit Delgado appointed director of the Penn Medicine Nudge Unit
Blog Post |
Penn Medicine Nudge Unit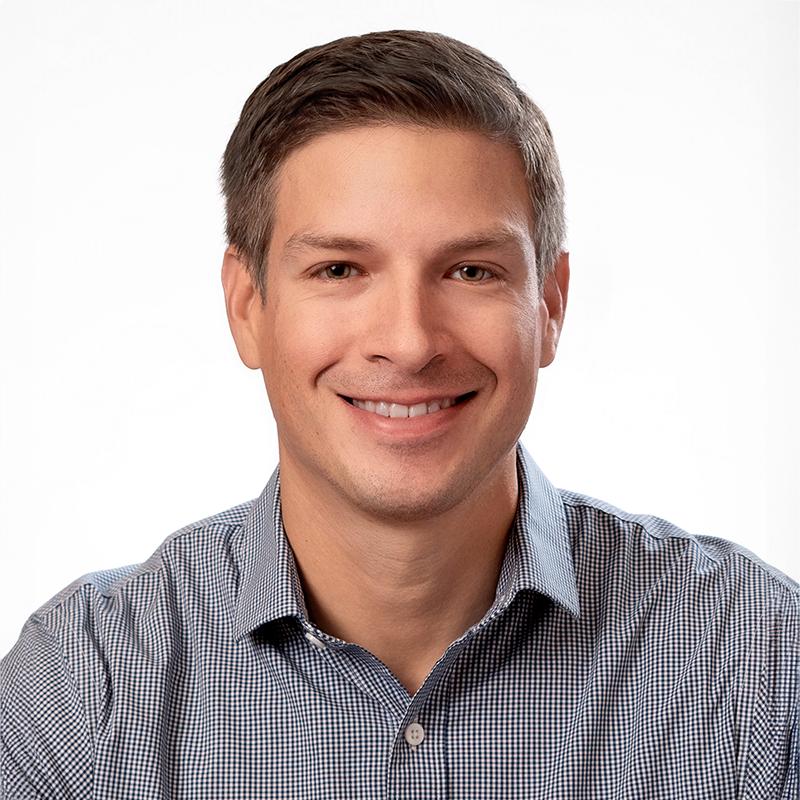 We are pleased to announce the appointment of M. Kit Delgado, MD, MS, as Director of the Penn Medicine Nudge Unit, a collaborative effort between the Center for Health Care Innovation and the Center for Health Incentives and Behavioral Economics (CHIBE).
Kit brings a wealth of experience to the role with a history of leading successful, high-impact behavioral science interventions. For the past year, he has served as the Deputy Director of the Nudge Unit under former director Rinad Beidas, PhD.
Kit's research leverages behavioral science, data science, and insights gleaned from practicing emergency medicine in an urban trauma center to guide patients and clinicians toward decisions that enhance personal safety and improve the quality of acute care. His portfolio includes work to curb the opioid crisis and the COVID-19 pandemic, reduce trauma and firearm injuries, and decrease distracted and alcohol-impaired driving.
Consistent throughout Kit's work is an effort to redesign choice environments to make the best choice the easy choice. To this end, he uses a broad set of methodological approaches, including implementation science methods for stakeholder engagement, observational comparative effectiveness methods for analyzing hospital encounter data, and pragmatic randomized trials of digital behavioral interventions delivered via electronic health records, automated text messaging, and smartphone apps.
Kit has published over 95 peer-reviewed papers and has been awarded over $15 million in extramural research funding. His achievements have been recognized with the Marjorie A. Bowman New Investigator Research Award and the Academy Health Publication-of-the-Year Award.
In addition to his role as Director of the Nudge Unit, Kit will continue to serve as an Assistant Professor of Emergency Medicine and Epidemiology at the Perelman School of Medicine, an attending physician in the emergency department at Penn Presbyterian Medical Center, an Associate Director at the Center for Health Incentives and Behavioral Economics, and Co-Chair of Penn Medicine's Opioid Task Force.
We look forward to the next chapter of the Nudge Unit's impact under Kit's leadership.