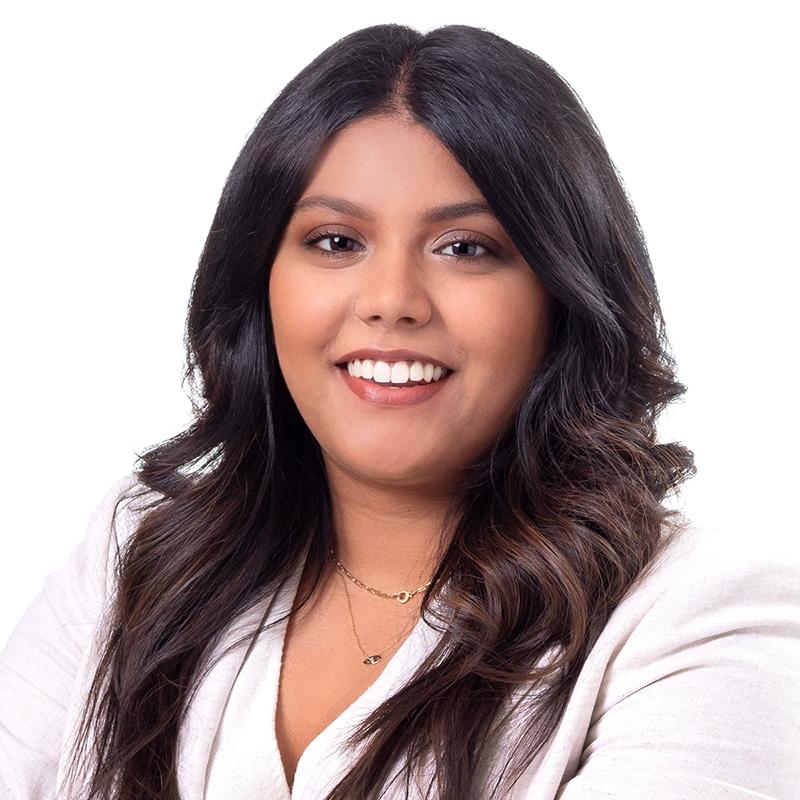 Neda Khan
MHCI
Director of Strategy and Operations, Nudge Unit
Neda Khan is the director of strategy and operations at the Nudge Unit. She is responsible for the end-to-end design and execution of Nudge Unit projects, support of project teams to accelerate and scale high-potential projects, the cultivation of internal and external stakeholder relationships, Nudge Unit personnel management and development, budgeting, and business plan development. In addition to Nudge Unit priorities, Neda works with leadership at the Center for Health Care Transformation and Innovation to ensure strategic alignment.
Prior to her role at Penn, Neda managed new digital health initiatives from ideation to commercialization at the Cleveland Clinic, serving as an associate director of innovations development. Neda has managed over 115 behavioral economic research projects and clinical patient monitoring programs, with expertise in digital health technology, implementation science, and behavioral economics. Most notably, her work leading a COVID symptom monitoring program, called COVID Watch, has received several accolades, including Publication of the Year in 2022 by Academy Health and Top 20 Clinical Research Achievement Awards in 2023 by the Clinical Research Forum.
Neda has a bachelor's degree from Drexel University and a master's in health care innovation from the University of Pennsylvania. She is currently working toward her master's in business administration from UNC's Kenan-Flagler Business School.
Making a positive impact on our patients and clinicians at Penn Medicine and beyond
Being able to pivot quickly with the pandemic to design, test, and implement COVID Watch in less than a month, which had impactful results where patients enrolled in COVID Watch were 68% less likely to die from COVID-19 than patient who received typical outpatient care
More focus on patient access and personalized medicine
Augmented/virtual reality technologies, which have started to be utilized in the health care setting
Jasmine is my Cinnabon 😀