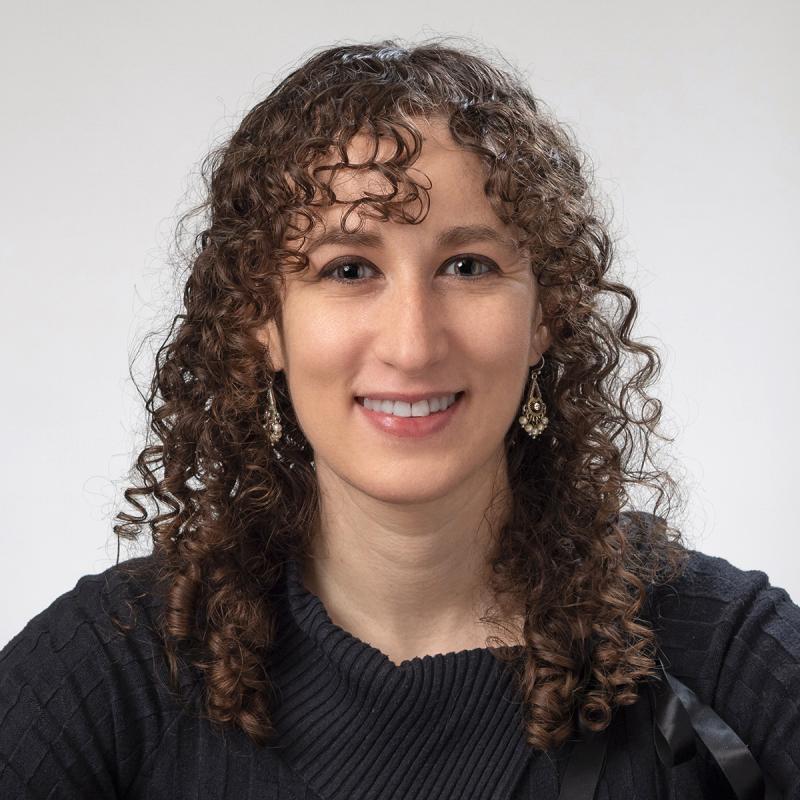 Engage with Odelia Ghodsizadeh
Odelia Ghodsizadeh
Communications Associate, CHTI
Odelia Ghodsizadeh is a communications associate at the Center for Health Care Transformation and Innovation. She supports communications efforts to advance understanding of and engagement with the center's projects and ensure a positive user experience with its platforms and materials.
Before joining the team, Odelia was a communications professional at Columbia University Irving Medical Center, where her work spanned written and visual storytelling, connecting people to resources, and managing faculty development programs.
Early in her career, Odelia worked as a laboratory assistant in biomedical research, and she transitioned into communications as a way to combine her interests in science and language. She holds a bachelor's degree in biomedical engineering from Duke University.
More about Odelia Ghodsizadeh
Getting the details right
Specialty care will become more integrated as we develop a more holistic understanding of health and disease.
Pat Brown, CEO and founder of Impossible Foods