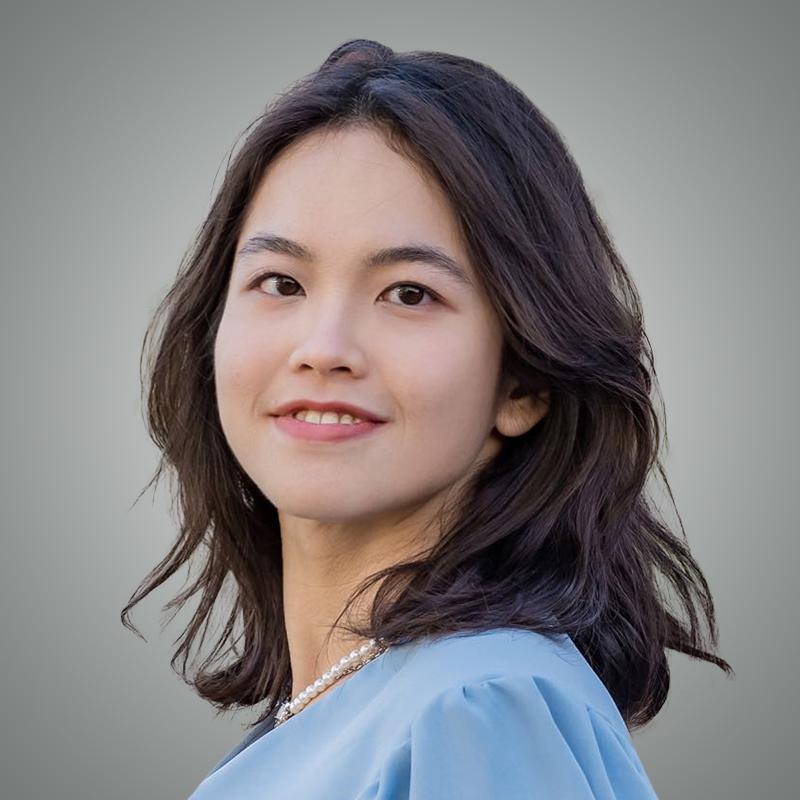 Engage with Ruiqi (Rachel) Yan
Ruiqi (Rachel) Yan
MS
Statistical Analyst, Nudge Unit
Rachel Yan is a statistical analyst in the Health Economics Data Analyst Pool (HEDAP) at Penn. She provides data analysis and statistical support for the Nudge Unit.
 
Before joining HEDAP, Rachel served as a data analyst intern in the cardiology laboratory of Mount Sinai, where she performed survival analysis.
 
Rachel received her master's degree in biostatistics from the Mailman School of Public Health at Columbia University and her bachelor's degree in statistics from the University of Washington.
More about Ruiqi (Rachel) Yan
Digging out information from data using appropriate statistical methods
Health care and medicine are equitably and remotely accessible to people. Automation and artificial intelligence improve the efficiency of the treatment process.
I love traveling but hate taking airplanes
"Doing instead of talking"
Traveling, badminton, and board games