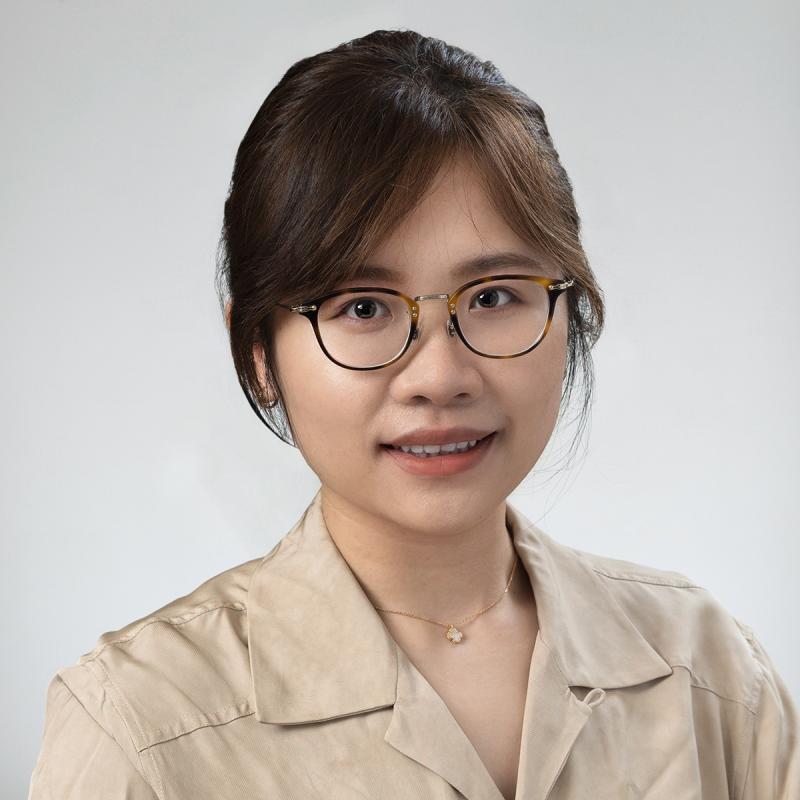 Engage with Ruiying (Aria) Xiong
Ruiying (Aria) Xiong
MS
Senior Statistical Analyst, Nudge Unit
Aria Xiong is a senior statistical analyst at the Nudge Unit.
Aria joined the team in 2018. Since then, she has served as the primary data analyst on projects focusing on opioid prescribing, distracted driving, COVID-19 remote monitoring, and other behavioral health interventions.
Aria received master's degrees in statistics and nutritional science from Rutgers University. She is currently pursuing an additional master's degree in computer and information technology at the University of Pennsylvania. She aims to apply natural language processing and machine learning methods in health care to capture valuable information to support decision-making.
More about Ruiying (Aria) Xiong
Data science, data visualization, telemedicine
National Parks in Utah, Hawaii, Tokyo
Hiking, BODYCOMBAT, snowboarding
Bolo