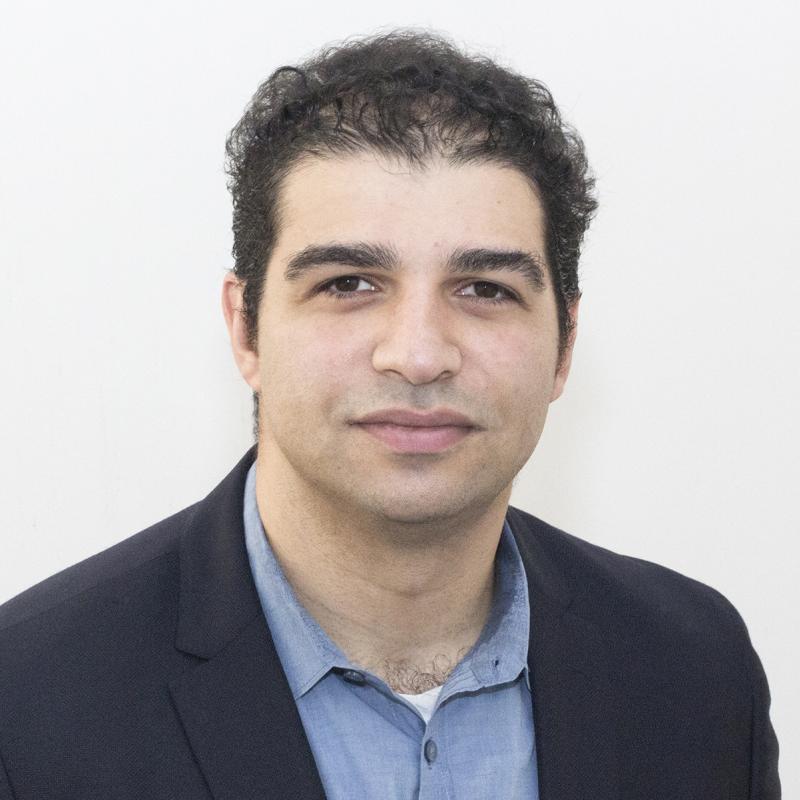 Yevgeniy Gitelman
MD
Clinical Informatics Manager, Center for Insights to Outcomes
Yevgeniy Gitelman is a clinical informatics manager at the Center for Insights to Outcomes, a hospitalist at the Hospital of the University of Pennsylvania, the associate chief medical information officer (CMIO) for custom solutions at Penn Medicine, and an assistant professor of medicine at the Perelman School of Medicine.
 
Yevgeniy is passionate about creating customized tools that empower clinicians to improve care delivery. Such tools include population-based dashboards, just-in-time notifications, customized patient snapshot views, and SMS communication logics. His goal is to ensure that technology is not a limiting factor for innovation projects. Since joining the team in 2015, Yevgeniy has led the development of multiple platforms, including Agent.
 
With his appointment to associate CMIO in 2022, his work extends to implementing new technology, identifying opportunities for scaling custom solutions, and automating existing processes across the health system.
 
Yevgeniy received his bachelor's degree from the University of Pennsylvania in 2006, graduated AOA from Washington University in St. Louis in 2011, and completed his residency in internal medicine at the Hospital of the University of Pennsylvania in 2014.
More about Yevgeniy Gitelman
Improving provider experience and patient outcomes
Reducing time on vent in ICU and supporting CORE to enroll more patients into treatment
More collaborative and more focus on population health and telemedicine (even more than now)
"Genius is 1 percent inspiration and 99 percent perspiration." - Thomas Edison
Vail, Colorado, and the Cayman Islands
Play ping pong or write an app
Listening to history podcasts or audiobooks
Meet Shadow