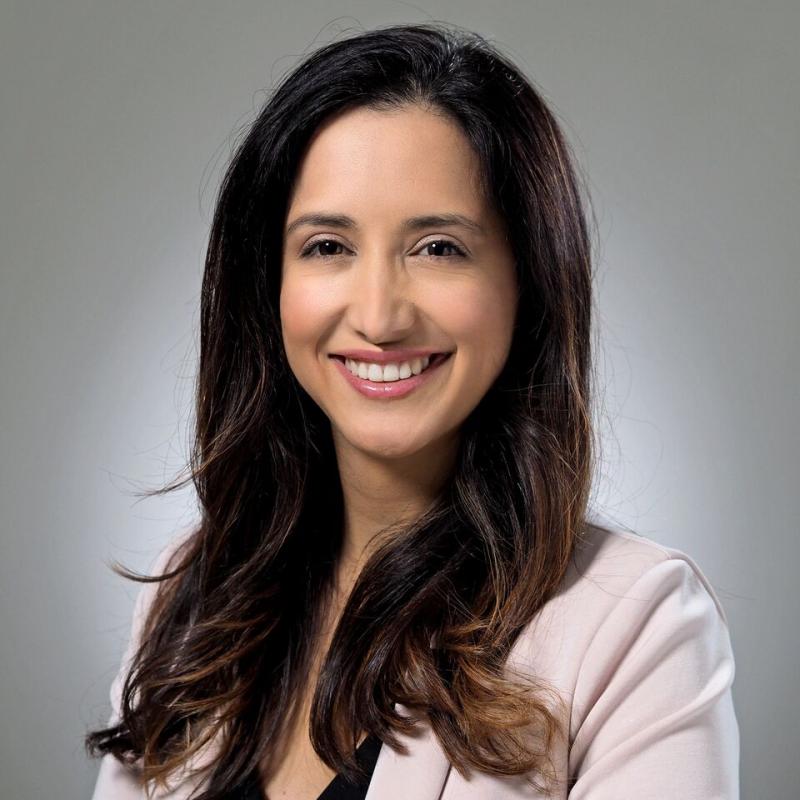 Engage with Caro Garzon Mrad
Caro Garzon Mrad
MSE
Design and Strategy Lead, Center for Insights to Outcomes
Caro Garzon Mrad serves as a design and strategy lead at the Center for Insights to Outcomes. In this role, she advises teams seeking to test and implement new solutions across Penn Medicine and supports staff development. Caro is a firm believer in system design. She believes sustainable change can only happen if everyone's needs, priorities, and experiences inform solutions and that projects should never happen to people but be developed with them.
Caro studied integrated design at the Koeln International School of Design in Cologne, Germany, and earned a master's degree in integrated design from the University of Pennsylvania. In addition to her work in health care, Caro has taught at the University of Pennsylvania and worked in home automation at Zonoff (now Ring) and higher education admissions at LSAC.
More about Caro Garzon Mrad
Sustainably solving problems for populations - my work has a purpose when I know it has led to positive, long-lasting change
Staff actively participating in a solution without nudging because it is the easier and best thing to do - like when we learned a project that was never scaled led staff to make operational changes of their own volition that improved the patient experience
Outcome-based health care that is accessible to all
1) Patients get the care they need regardless of background, ability to pay, or location 2) Moving to support and prevention rather than reactive care
CarPlay as it has reduced the number of different interfaces I have to deal with daily
"Fight for the things that you care about, but do it in a way that will lead others to join you." RBG
I have never watched Star Wars.
Say matchbox in German... Streichholzschächtelchen.
Lower your expectations (About motherhood)
Building something with my hands
Birdie