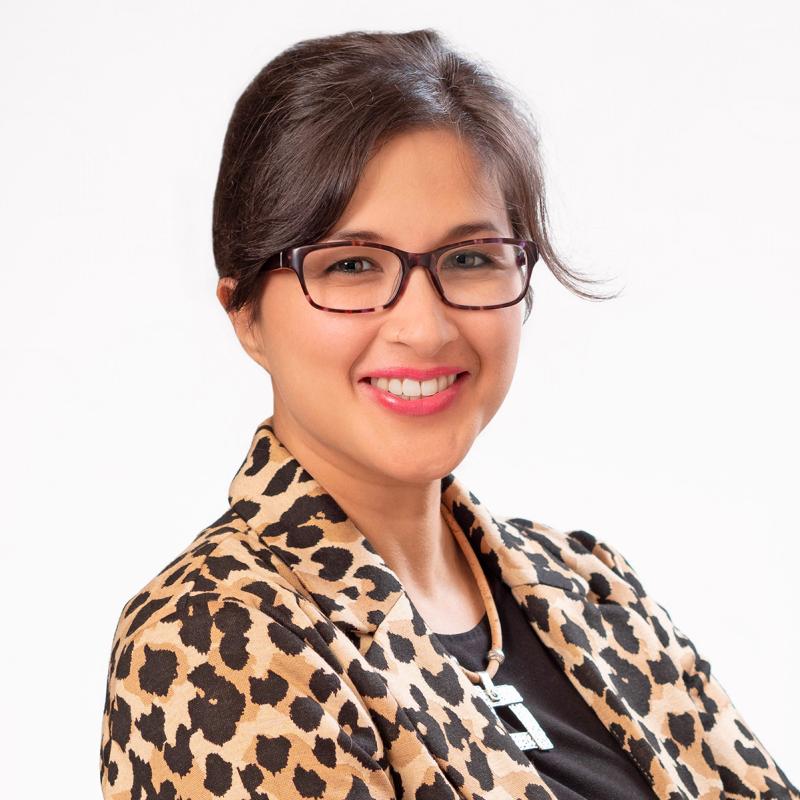 Katy Mahraj
MSI
Director of Clinical Care Innovation, CHTI
Katy Mahraj is the director of clinical care innovation for the Atherosclerotic Cardiovascular Disease (ASCVD) Risk Reduction Initiative.
In this role, she leads the design, development, and implementation of a novel clinical care model to reduce the risk of heart disease using best practices in behavioral science and connected health. She also manages stakeholder relationships for the Initiative, engaging clinical and operational leaders, informatics partners, research teams, payers, and other partners.
Before joining the Initiative in April 2022, Katy served as the managing director of operations for The Promise: The Philadelphia Poverty Action Fund with United Way of Greater Philadelphia and Southern New Jersey and as director of operations for the Penn Medicine Center for Health Care Transformation and Innovation. She holds a master's degree in information science from the University of Michigan and a bachelor's degree in women, gender, and sexuality studies from Harvard University.