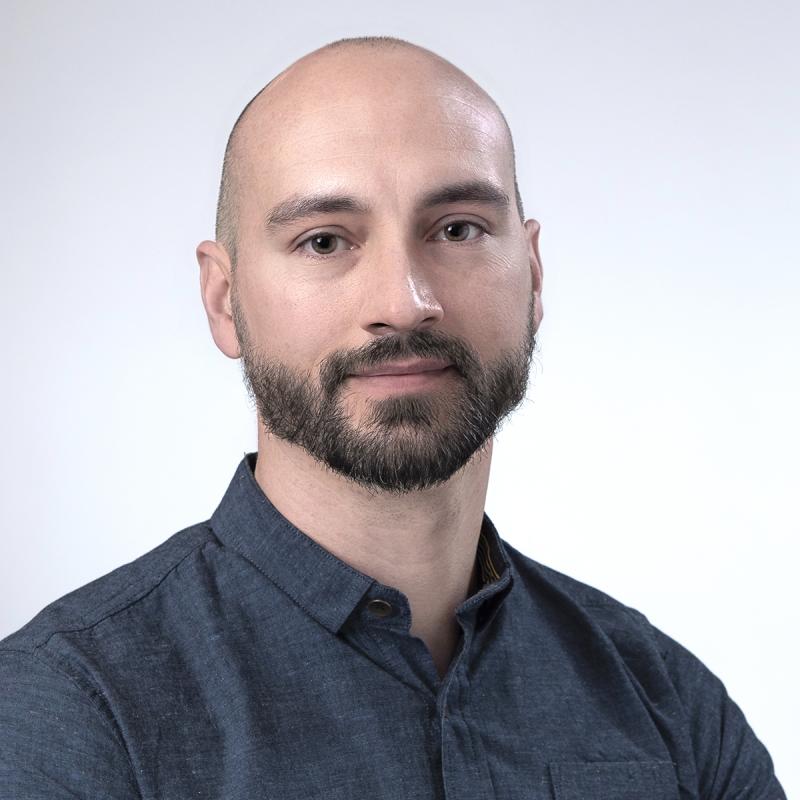 Ken Tomczuk
MLA
Design Strategist, Center for Insights to Outcomes
Ken Tomczuk is a design strategist at the Center for Insights to Outcomes. In this role, he designs and implements initiatives to improve clinician experience and enhance health care access for patients and providers. Ken is especially passionate about applying trauma-informed engagement best practices in his work.
 
Before joining the team, Ken worked as the director of design and engagement at a Philadelphia nonprofit that partners with local communities to rebuild public spaces and support capacity-building efforts. In that position, he developed strategies for enhanced relationships and collaboration between designers, community members, and various stakeholders for more equitable outcomes. His previous work focused on participatory design, community engagement, tactical urbanism, and ecology.
 
Ken received his master's degree in landscape architecture from Temple University. He also holds a bachelor's degree in business administration from Seton Hall University.
Public space equity and restorative economics