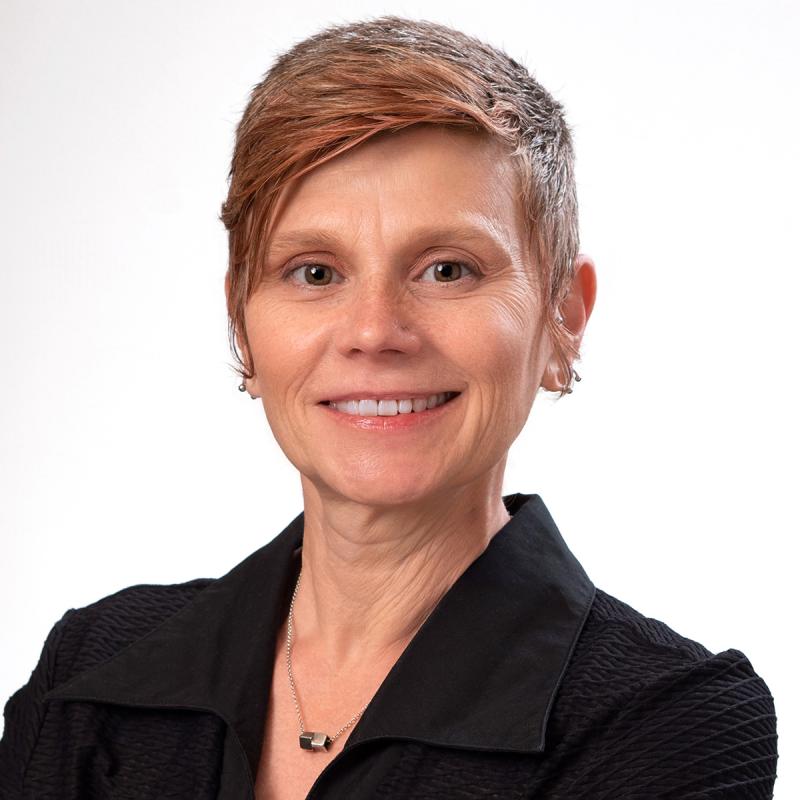 Martina Plag
MHCI
Innovation Manager, Way to Health
Martina Plag is an innovation manager at Way to Health. She is passionate about health equity with a specific focus on person-centered solutions to improve end-user experiences.  
Before joining the team, Martina served as a human simulation specialist at the University of Pennsylvania's Experiential Learning and Assessment Center at the Perelman School of Medicine. Her work centered on applying human simulation methodology to provide safe, measurable, authentic learning and testing experiences for medical students, practitioners, and other professional trainees.  
Martina also helps people optimize their health, sense of well-being, and vitality through her work as a certified exercise nutrition coach. She received her bachelor's degree in architecture from Temple University and a master's degree in health care innovation from the University of Pennsylvania.  
Traditional industry boundaries will blur, and previously considered auxiliary interprofessional branches will collectively transform the existing health system from treatment-based reactionary care to prevention and well-being. Structural and technological transformations will optimize upstream opportunities to create and retain wellness and, when these are missed, the ability to deliver equitable access to affordable quality health care.
Through careful and thoughtful attention to the roots of what makes us healthy, we will achieve goals of patient autonomy, supporting patients in achieving long-term self-generated health
"Make sure you build the right it before building it right." - Alberto Savoia
My artwork (sculpture and automaton) has been in juried exhibitions internationally, nationally, and locally
Turn wood objects on a lathe
"Water which is too pure has no fish." - Ts'ai Ken T'an
"If you want to go fast, go alone, if you want to go far, go together." - Zambian Proverb
Never confuse the tools with the work
Anything outdoors: cycling, trail running, kayaking, swimming, camping, hiking. When indoors: karate, theater, art making, puppetry, woodworking
Greta, an albino rescue cat, and Charlie, a rescue tabby