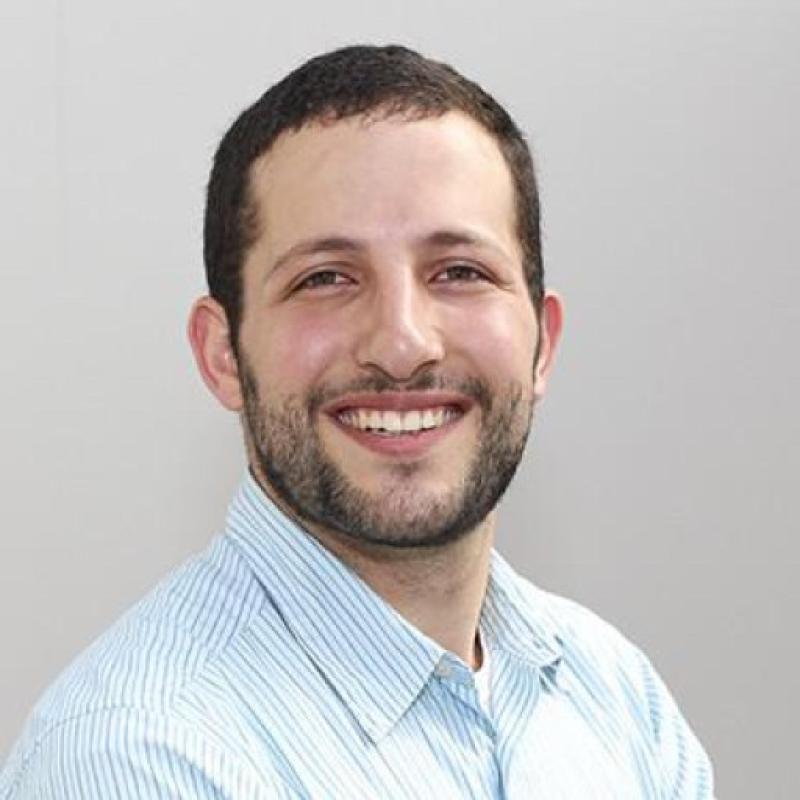 Engage with Michael Kopinsky
Michael Kopinsky
Director of Product Development, Way to Health
Michael Kopinsky is the director of product development at Way to Health. He is passionate about building high-quality software and teams and has been doing so at Penn Medicine since 2014, when he moved to Philadelphia.
Before joining the team, Michael worked for the Department of Pathology at Montefiore Medical Center, where he built systems to better integrate the laboratory with the clinical setting.
Michael received his bachelor's degree in bioengineering at the University of Pennsylvania and a certificate in clinical informatics from Oregon Health and Science University.