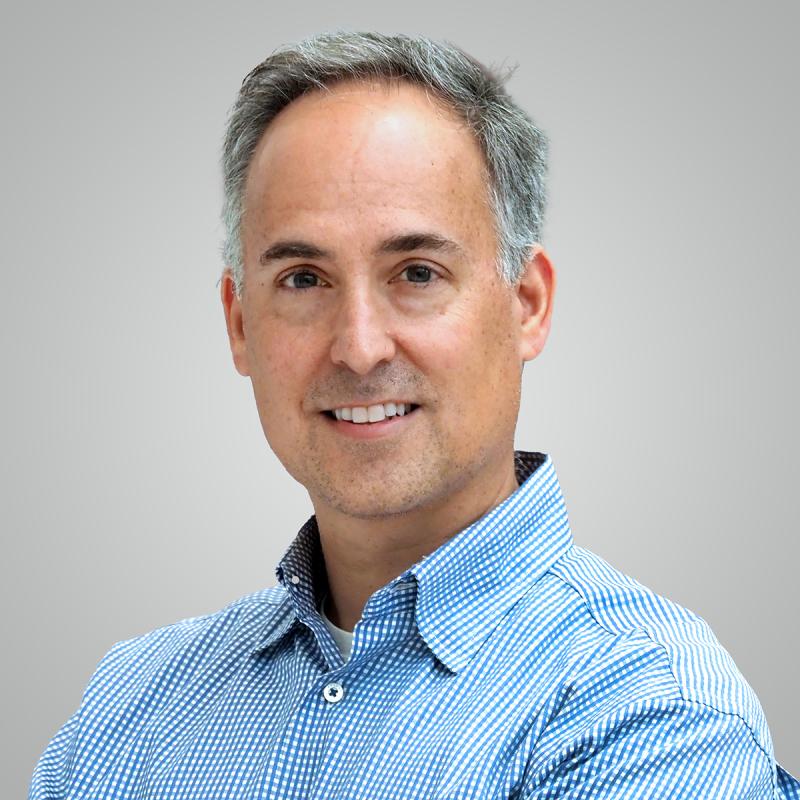 Roy Rosin
MBA
Chief Innovation Officer, Penn Medicine
Roy Rosin is the chief innovation officer at Penn Medicine. He works with thought leaders from across the health system to turn ideas into measurable impact in the areas of health outcomes, patient experience, and high-value care.
Previously, Roy served as the first vice president of innovation for Intuit, a leading software company best known for Quicken, QuickBooks, and TurboTax. In this role, he led changes in how Intuit manages new business creation, allowing small teams pursuing new opportunities to get to market and experiment rapidly.
Roy also built innovation programs that dramatically increased entrepreneurial activity, with annual new releases rising from five per year to 30, with materially faster time to market. After five years of Intuit's unique approach to growth, the company had delivered shareholder returns of 33x the S&P 500.
Roy received his MBA from the Stanford Graduate School of Business and graduated with honors from Harvard College. Outside of work, he serves as a board member and angel investor for venture-funded startups, an advisor to Fortune 100 companies, and an avid spectator at his kids' track and cross-country events.
Helping people achieve and maintain health while supporting the incredible clinicians who do the hard work
Every time we materially move a needle – keeping people out of the hospital, shortening stays in the hospital, reducing symptoms or side effects, enabling faster access to care, or just eliminating friction – which happily, this team does often!
Value-based, lower friction, moving to lower-cost care sites and staying more continually connected with patients
"It always seems impossible until it's done." - Nelson Mandela
Wellfleet, MA...and all national parks
In the 1980s, I built a model that accurately predicted 81 percent of NFL game outcomes…and it wasn't even called big data back then!
Conduct research in a way that helps you see what others have missed
"Courage is what it takes to stand up and speak; it's also what it takes to sit down and listen." - Winston Churchill
Fall in love with the problem, not the solution
Meet Addy